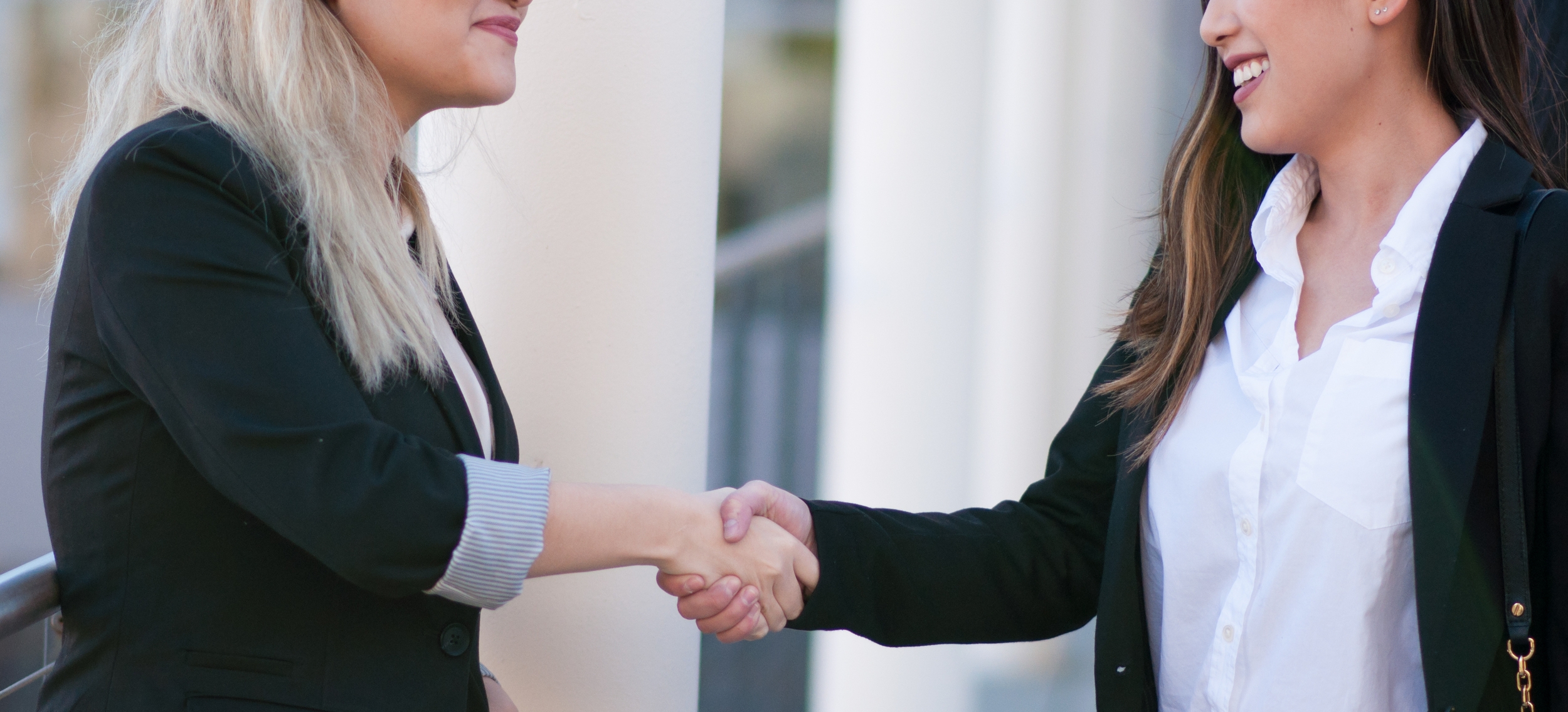 Come to our annual career fair!
Bring your resume and be prepared to network with recruiters from big name companies.
CORPORATE SPONSORSHIPS
Alpha Kappa Psi is committed to fostering deep partnerships with surrounding corporate entities. The Brothers of the Upsilon Psi chapter, through our professional drive, everlasting Brotherhood and willingness to aspire for only the best, are greatly assisted by generous investments from our corporate sponsors. An investment in Alpha Kappa Psi, recognized as the premier developer of principled business leaders, is an investment in the future.
For any inquiries or potential future partnerships, please contact our Vice President of Professional Development, Sethmi Kachchakaduge.